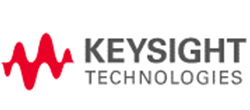 Keysight Technologies is a leading technology company that helps its engineering, enterprise and service provider customers optimize networks and bring electronic products to market faster and at a lower cost.
Keysight's solutions go where the electronic signal goes, from design simulation to prototype validation to manufacturing test to optimization in networks and cloud environments.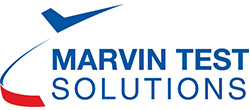 Marvin Test Solutions, a vertically integrated aerospace test and measurement company, has designed and delivered innovative, feature-rich solutions for the world's leading military, aerospace, and manufacturing organizations since 1988.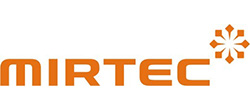 Mirtec has an unrivalled technology in 3D and 2D vision optical inspection to develop the productivity in SMT, semiconductor, and LED manufacturing.
The company has supplied its high-performance inspection devices to the cutting edge IT industries and automobile electrical fields, both of which require a great reliability and precision.

Cirprint offers technological support customized to your needs. Electronic design and manufacturing support, all PCB solutions in one site
Cirprint's services includes a comprehensive consult to help identify gaps and opportunities. Besides, Cirprint offers a suite of quality products that will help you get there quickly and smoothly.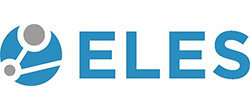 ELES has developed specific solutions for Design, Qualification and Manufacturing of MEMORIES, Full Digital or Mixed Signal SOC (Systems On Chip), ADAS (Advanced Driver-Assistance Systems), u-EMBEDDED MEMORY, SMART POWER, SMART LEDS and MEMS (Micro Electrical-Mechanical Systems).
Thanks to RETE approach and the possibility of achieving the target of Zero Defects, ELES solutions and services are mostly used in markets such as automotive, avionics, aerospace and defence, where semiconductors reliability is fundamental for safety.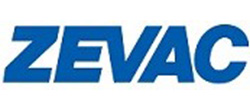 Zevac has more than 40 years of experience in repair and selective soldering of electronic printed circuit boards, with highly motivated and experienced employees, enables Zevac AG to set new milestones every year.