The SSM 4A is used for selective soldering and desoldering of multipolar trough hole components (THT). Due to defined process parameters repeatable results can be achieved.
Main Features
Flexible solutions for standard- or irregular shaped components
Repeatable solder results due to defined process parameters such as solder temperature, process time, solder well height, ramp up and ramp down
Easy height adjustment of the printed circuit board over the flow well
Stable construction: Easy to use and stable table top machine.
Increase of efficiency due to quick positioning with the air nozzle, simultaneous fusing and soldering of all connections, reliable blowing out of the holes from above, right after removing the component.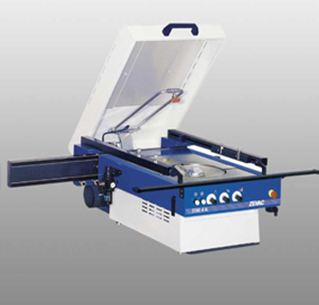 Also irregular shaped circuit boards up to a size of 600 x 600 mm can be fixed on the quick locking board holder.
Blow out option to clean the solder joints after removal of a connector
Application specific tooling for any kind of component also on dense populated boards, including multi soldering solutions, for wetting of defined positions
Optional preheater module PH 4, especially for lead-free applications
Lead-free retrofit: Already installed machines can be retrofitted for lead-free applications
For more details & consultation about this product, leave your details below